Arby's - Calimesa - Cherry Valley Blvd.
Store Hours
Opening Hours
Wednesday
9:00AM

-

1:00AM
Services
Carry Out
Dining Room
Online Ordering
Arby's Fast-Food Near You in Calimesa, CA
Arby's is a leading global quick-service restaurant company operating and franchising over 3,400 restaurants worldwide. Arby's was the first nationally franchised, coast-to-coast sandwich chain and has been serving fresh, craveable meals since it opened its doors in 1964. The Arby's brand strives to inspire smiles through delicious experiences. We are on a never-ending quest for the perfect sandwich, starting with the Classic Roast Beef and French Dip to the deli-style Market Fresh line of sandwiches.
Get Arby's Delivered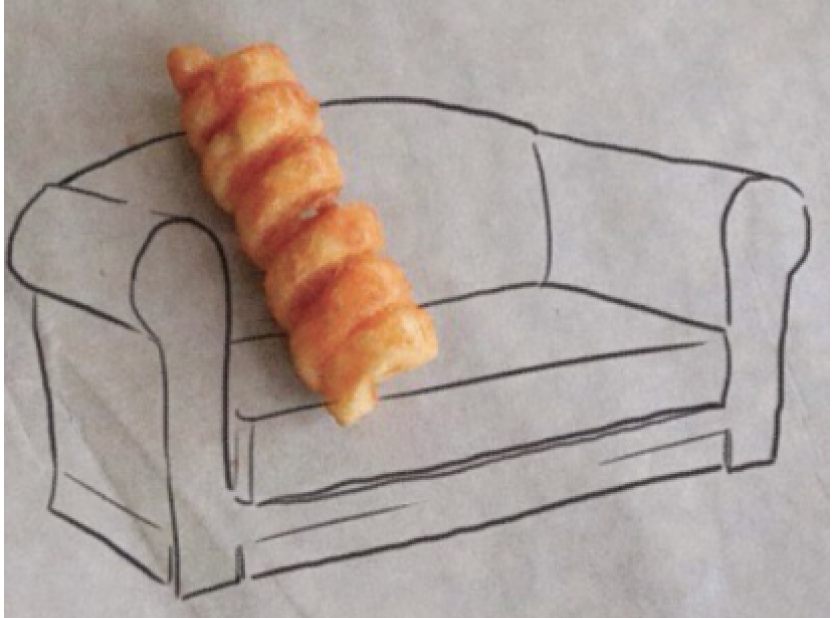 Nearby Arby's Locations
Frequently Asked Questions
Does 1036 Cherry Valley Blvd Arby's offer online ordering?
Does 1036 Cherry Valley Blvd Arby's offer delivery option?
What is the most popular Arby's menu item?
The Classic Roast Beef is Arby's iconic sandwich. This is the sandwich that put roast beef on the map.
Does Arby's offer rewards?
Does Arby's 1036 Cherry Valley Blvd have an indoor seating area?
Yes, your local Arby's does have an indoor seating area available.