Delivery at Arby's - Swartz Creek – Elms Rd
Store Hours
Opening Hours
Monday
9:00 AM

-

11:00 PM
Tuesday
9:00 AM

-

11:00 PM
Wednesday
9:00 AM

-

11:00 PM
Thursday
9:00 AM

-

11:00 PM
Friday
9:00 AM

-

11:00 PM
Saturday
9:00 AM

-

11:00 PM
Sunday
9:00 AM

-

11:00 PM
Services
Carry Out
Delivery
Dining Room
Drive Thru
Online Ordering
Get Arby's Delivered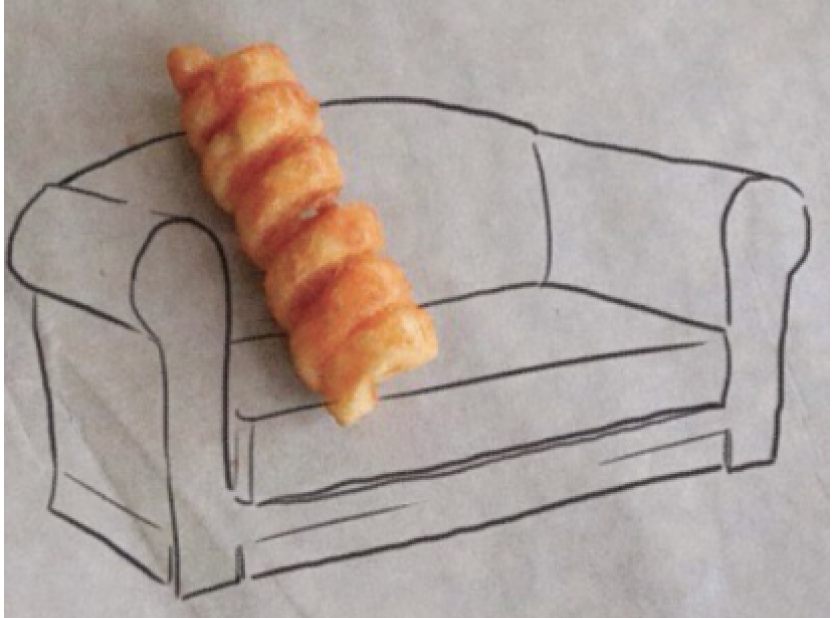 Nearby Arby's Locations
ARBY'S FAST FOOD DELIVERY IN Swartz Creek
Arby's is making it easier to enjoy the food you love. By partnering with your favorite delivery providers, it's never been easier to get your favorite food delivered in Swartz Creek, MI! Try a Classic Roast Beef paired with our NEW Crinkle Cut Friesor classic Curly Fries, delivered right to your door. Looking for something a little sweeter? Our famous Jamocha Shake or Salted Caramel Cookies are just a click away, available for –you guessed it –delivery. Order online now from your local Arby's at 4246 Elms Rd for lunch or dinner delivery near you today!
Frequently Asked Questions
Does 4246 Elms Rd Arby's offer online ordering?
Does 4246 Elms Rd Arby's offer delivery option?
What is the most popular Arby's menu item?
The Classic Roast Beef is Arby's iconic sandwich. This is the sandwich that put roast beef on the map.
Does Arby's offer rewards?
Does Arby's 4246 Elms Rd have an indoor seating area?
Yes, your local Arby's does have an indoor seating area available.